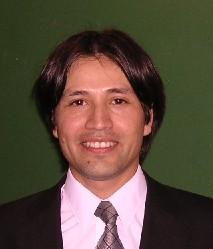 Salomón Alarcón
PhD in Engineering Sciences with specialization in Mathematical Modeling, Universidad de Chile (1998)
Bachelor degree in Education with specialization in Mathematics, Universidad de Concepción, Chile.
Position: Full Professor
Institution: Universidad Técnico Federico Santa María
Research area: Partial Differential Equations.
Contact:
Email: salomon.alarcon@gmail.com
Phone: +56 3 2265 4487
Adress: Avenida España 1680. Valparaíso, Chile.
Publications